Thank You for your generosity...


In Loving Memory of Sr. Lorraine O'Neil,osu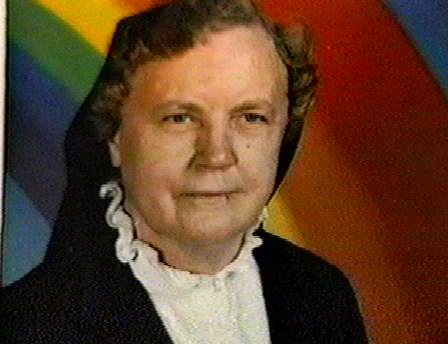 1918 - 2009
It is with a strong faith and great appreciation that we reflect on the life of Sr. Lorraine. She was happy in her ministries, enjoyed the children she taught, helped many less fortunite in her Outreach Program and found peace and love in her Prayer Group Meetings.May she enjoy her Eternal Reward.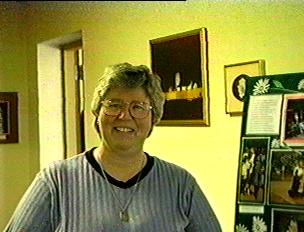 CONGRATULATIONS TO OUR LADY OF VICTORY SCHOOL HONOREES
Our Lady of Victory School, West Haven, CT,celebrated its Sixth Annual Viking Honoree Mass and Dinner on February 19, 2011. The following individuals received the Fr. Thomas J. McMahon Distinguished Service Award: Alumni: Mr. & Mrs. Joseph Mahon Past Parents: Mr. & Mrs. Martin Pitoniak Faculty: Sister Laurentine Morgan, OSU These individuals have brought their time, talent, dedication and commitment to Our Lady of Victory parish family, affording us the privilege of celebrating over 40 years of excellence in education. This is the highest honor Our Lady of Victory Parish bestows. We, the Ursuline Sisters and Associates of Tildonk, US Province, share this good news with all of you! It is our privilege to celebrate and rejoice with Sr. Laurentine as she received this distinguished award!



Nativity B.V.M. School Allumni Association held their Annual Luncheon on September 13, 2014 honoring the
URSULINE SISTERS and all former TEACHERS and STUDENTS.
Click on the frames below for enlargements.

On September 13, 2014 The Nativity Alumni Association held its Annual Luncheon at Bruno's Restaurant, Howard Beach, NY This years Honorees were all the Sisters and Graduates who served in Nativity over the years. _____________________________________________________________